What is Organized Builder?
Organized Builder is a cloud-based, custom home building management software that optimizes business between custom home builders/remodeling contractors and their vendors, clients, and employees. Organized Builder streamlines plan sharing, team member communication, construction estimation, billing, construction document exchange, and much more — all in a single and user-friendly location. You and your team can save time because Organized Builder connects everyone anytime and anywhere. From Initial client contact through the final walk through Organized Builder will automate all of the project management tasks you are doing now only better. When everything is all said and done, all of your bids, invoices, estimates, plans and project communication are saved and stored in a safe and secure place.
More

Read More
Organized Builder combines document management, estimates, plans sharing, construction project communications, photos, maps, project summaries, finances, billing statements, change order and allowance management and more on a single, secure website. Your team can access Organized Builder through a login web portal. No software installation or server maintenance required to get Organized Builder. It's available for both Mac and Windows computers, as well as iPhone and Android phones and iPads. You can brand Organized Builder with your company name, colors and logo. Organized Builder is available by subscription on a month-to-month basis and includes free training and support.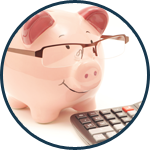 Job Cost Tracking, Project Invoicing, Client Billing, Change Order Management, Cost Control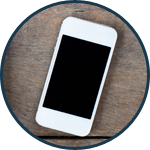 Organized Builder Provides A Private
Message System For Communication Between The Builder, Their Clients and Vendors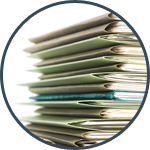 Effectively Distribute all Critical Project Documents to the People who need them through Organized Builider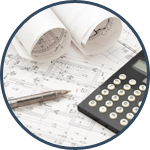 Customizable Estimating Platform That will provide you with the Ability to Create Detailed Estimates and a Professional Proposal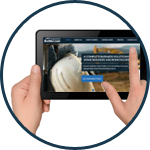 Organized Builder Utilizes Todays
Technology Through Cloud
Based computing
Testimonials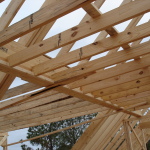 Fantastic Product!!!
"Since I have started using Organized Builder as our main management tool I am able to handle more projects at one time than ever before. It is a real pleasure."
2014-11-04T02:12:59+00:00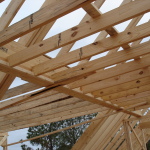 "Since I have started using Organized Builder as our main management tool I am able to handle more projects at one time than ever before. It is a real pleasure."
https://www.organizedbuilder.com/testimonials/fantastic/